We use quality ingredients and farm fresh goat milk when crafting our soaps. We have products for men and women alike. While we are a small farm, we appreciate the opprotunity to share some of our treasured products with the world!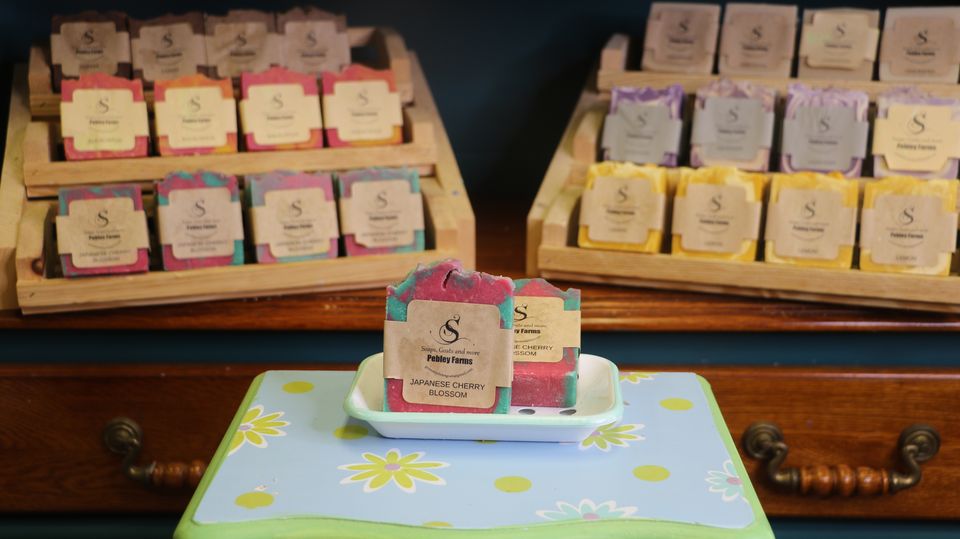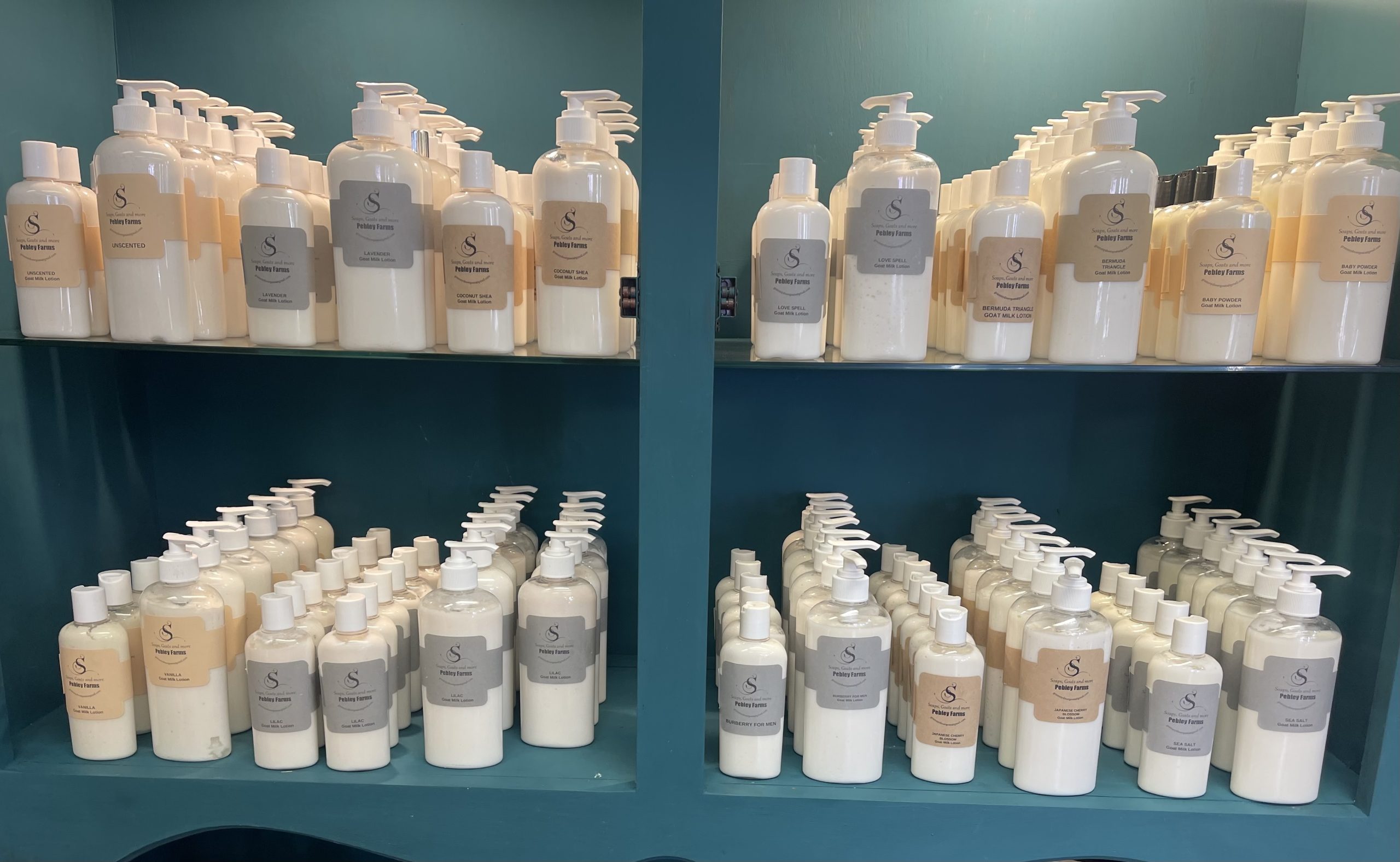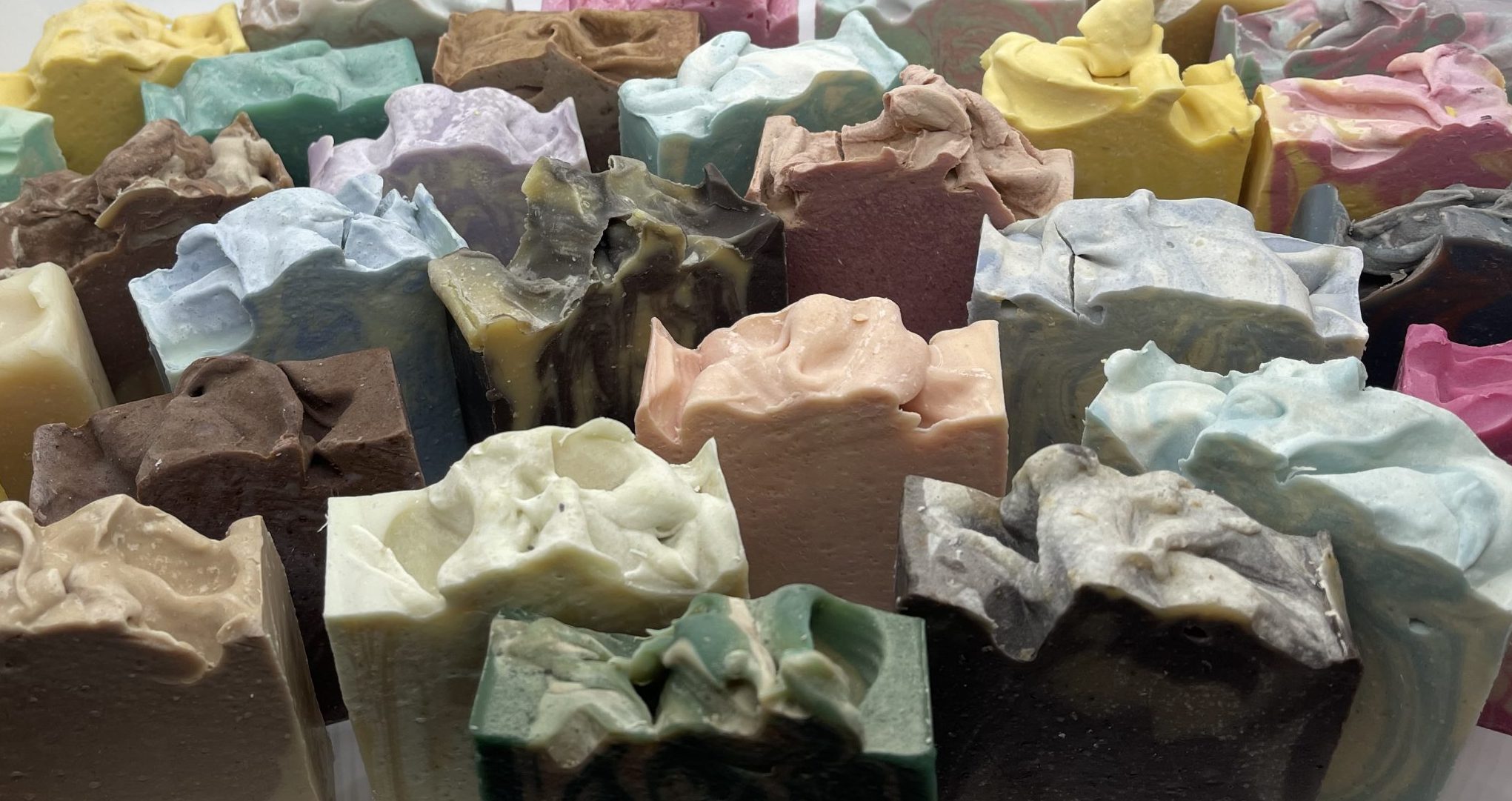 Treat Your Self To The Scents Of Nature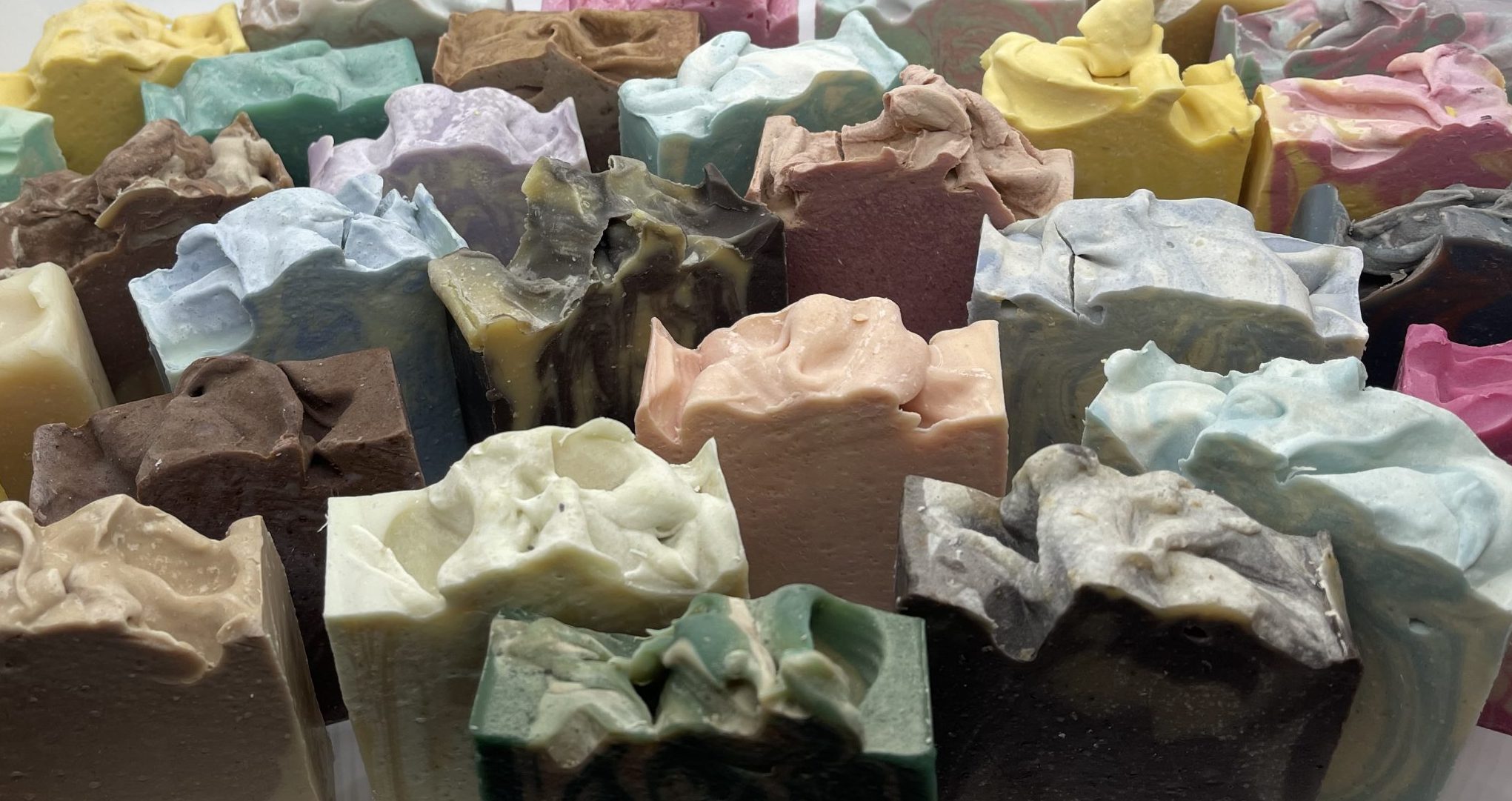 Products Made At Pebley Farms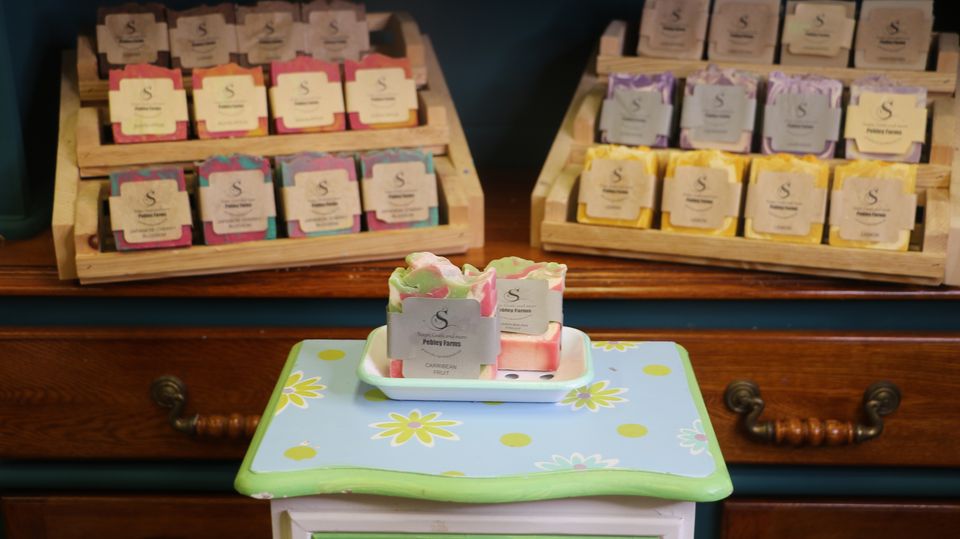 All products are made with natural ingredients. We know that natural is simply better than other soap options on the market. We hope you enjoy our chemical free products!