Goat Milk lotions
~Crafted By Pebley Farms
On our farm, everything produced is useful! We ended up with so much Goat Milk, that we started hand-crafting our lotions to preserve the milk for long-term use. By purchasing our products, you allow our operation to be more sustainable while supporting a local farm community!
 All Natural Goat Milk Lotions
Our lotions do not have the typical chemicals that your store-bought lotions have in them. So for sensitive skin customers, our lotions are the perfect balance of natural ingredients to keep your skin irritation at bay. 
Our products are crafted in a way that leaves the skin feeling completely hydrated. We have all been there trying to find the perfect lotion. Some of them are greasy, messy, or simply do not absorb into the skin. Ours do and they are made with natural ingredients!
Goat milk lotion is enriched with huge amounts of protein, fat, iron, vitamins A, B6, B12, C, D, E, copper, and selenium. These beneficial nutrients help to replenish and pamper skin gently. The vitamins it contains also means that goat milk has some anti-inflammatory properties that can help reduce acne redness
With a non-greasy solution for keeping your skin hydrated and revitalized our natural lotions are designed for farm-working hands! Made on a farm by farm workers! We know what it takes to keep your hands moisturized. We also know how painful dry and cracked skin can be! 
Sustainable Manufacturing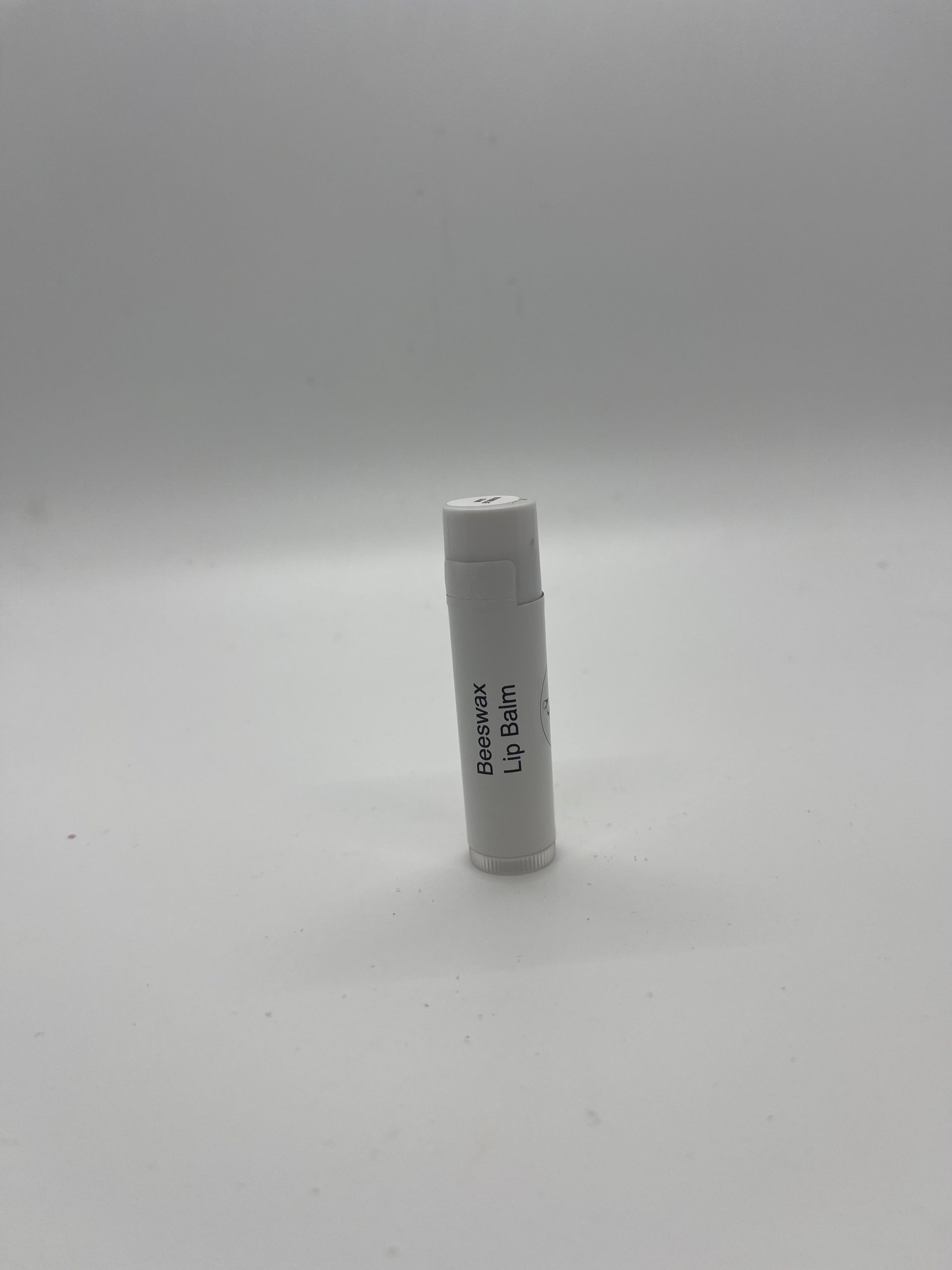 Ditch the nasty chemicals in traditional store-bought lotions. Start using our all-natural goat milk lotions for men and women. Stock up on your household supply and keep the freshest product ready for your skin care needs. Revitalize and hydrate dry and cracked skin. Use our non-greasy natural solution for hand and body lotion.