Rejuvenate,
Hydrate & Cleanse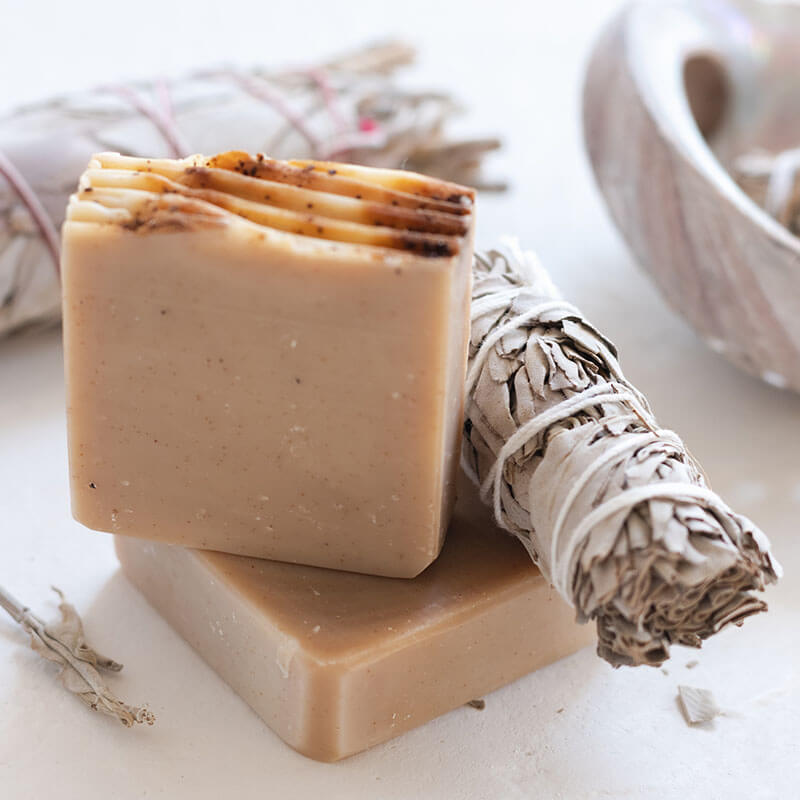 Our hand-crafted soaps are made with all-natural ingredients and unique scents that will leave you clean and refreshed! Enjoy various smells and make our hand-crafted goods part of your daily home use! 
Support Your Local Sustainable Farming Community 
Here at Pebley Farms, we use all aspects of our operation to support a sustainable practice. Nothing goes to waste! By purchasing your soaps and other household daily use products, you are supporting small-town economics, and sustainable living practices and get to enjoy products that won't leave your skin irritated!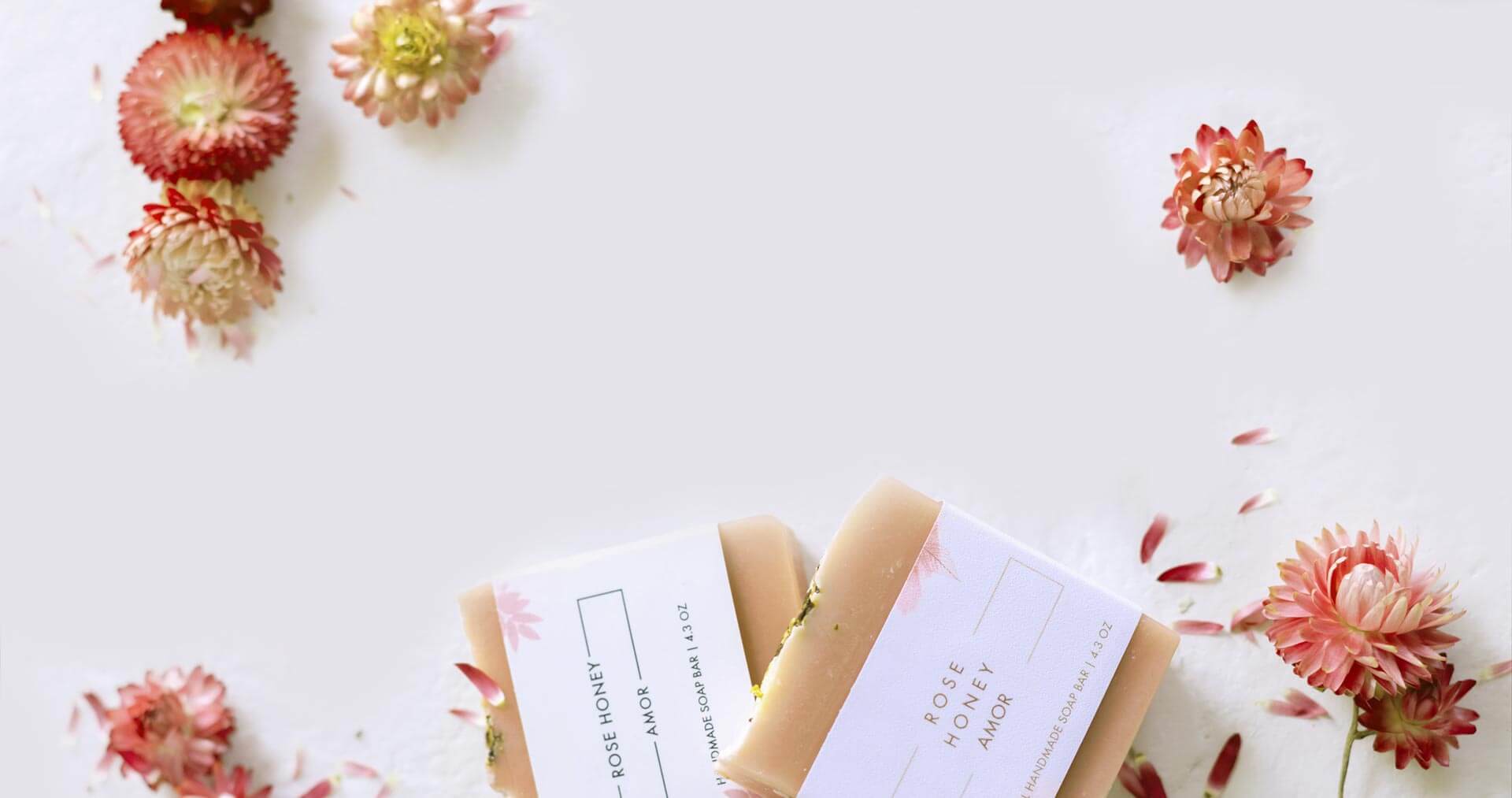 Finding the right bar of soap can be a nightmare! With costs going up and companies being less transparent about the ingredients being used, we want you to feel comfortable when buying our natural ingredient soaps. Explore seasonal scents and custom bars of soap that are great for bathrooms, personal use, or even a generous gift to someone on those special days!