Rejuvenate
Relax & Restore
Enjoy a variety of infused bath bombs. Find your favorite scents, and grab a few for a friend or family member!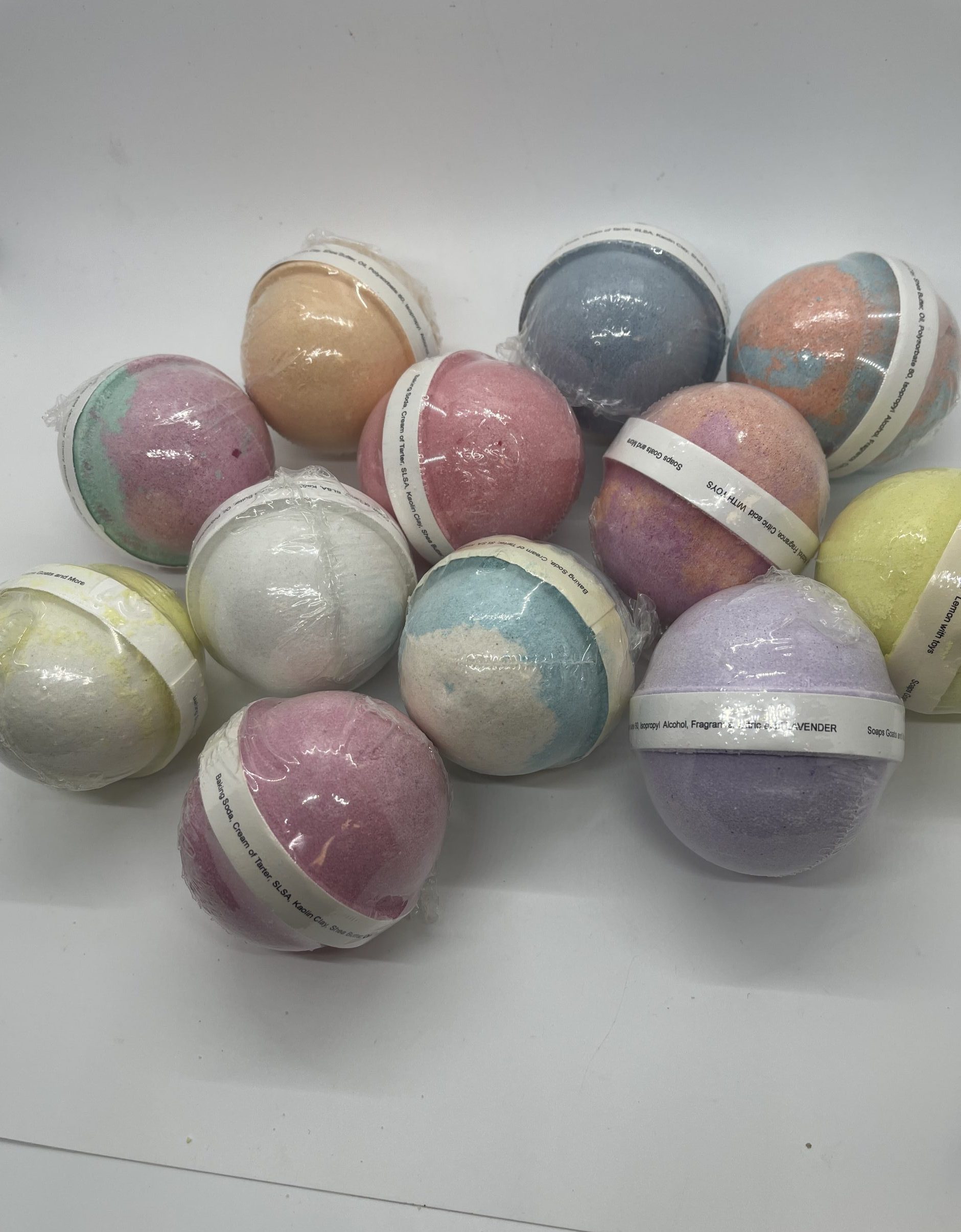 A Slow Release Of Natural Scents For Relaxing and nurturing Self Care.
Enjoy our hand-crafted bath bombs. Find the perfect scent to entice relaxation. Explore seasonal products and support our local farm with every purchase!
We know how important relaxation is! Our bath bombs are infused with scents that help your body and mind simply relax. While these fun bathtime additions can be costly at other places we wanted to offer unique and special scents that are not found in other stores. 
Find The Perfect Scent Today!