Pebley Farms Jams & Jellys
We know finding premium organic products can be difficult for the family these days. Find our hand-crafted freshly made Jams and jellys. Support your local farming community and enjoy the flavors of simple, decadent jams perfect for your next party or sandwich!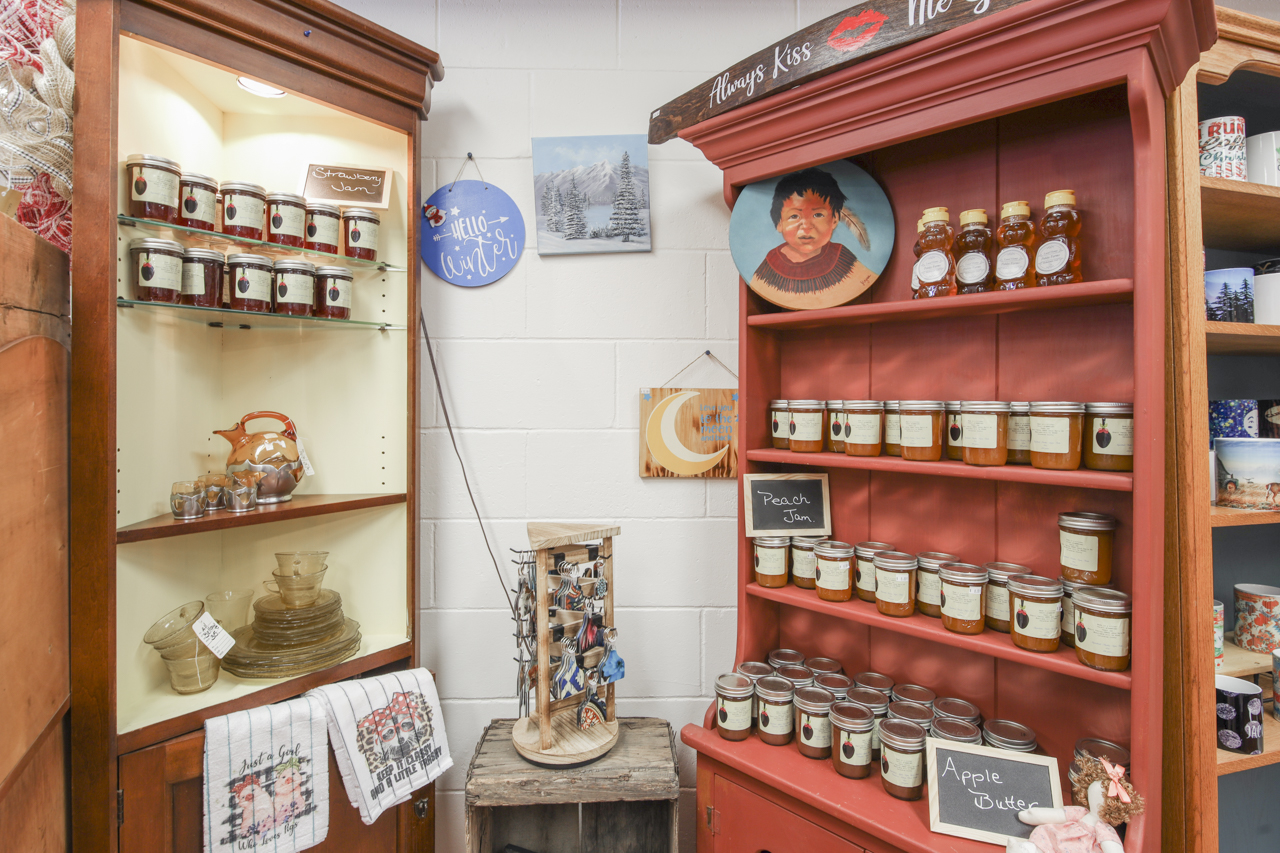 Online Ordering Now Avaliable
Find a variety of fresh and flavorful Jams and Jellys perfect for your home, restaurant, or cafe. Enjoy for yourself or share these jars as gifts to your friends and family!
FIND yOUR fLAVOR
Choose from one of our delicious flavors or get a package of all of them!
Choose Frequency
Have our jam delivered monthly or quarterly directly to your home! Ask for wholesale orders and reseller information for restaurants and cafes.
Harvesting Method
Our ingredients are locally sourced from other farms and communities close by. We refine our jams and jellies at Pebley Farms to bring you the freshest and most flavorful experience you can get!